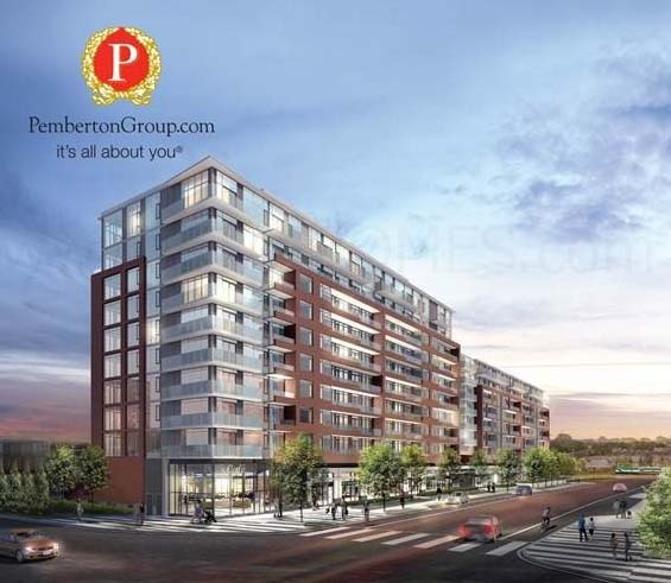 INDIGO CONDOMINIUMS IN MAPLE by the Pemberton Group IN PRE-CONSTRUCTION



Indigo Condominiums in Maple is a new mixed-use mid-rise condominium development currently in pre-construction at Eagle Rock Way & Troon Avenue in Vaughan, Ontario by the Pemberton Group near the Maple GO Station.
Indigo Condominiums is part of the McNaughton Community development that consists of "165 street townhouse units (freehold) on a public street and 70 street townhouse units (freehold) on a private common elements condominium rear laneway" and 5 buildings ranging in height from six to twelve storeys with a total of 783 dwelling units. The Indigo Condos consists of two buildings that are 10 and 8 storeys connected at the 3rd to 6th floors with ground floor retail use fronting on Eagle Rock Way which is the "main street" of the community. These two condominiums are featured below in the diagram representing D2 and D1. This street is also the pedestrian access from the community to the Maple GO Transit Station.
The Indigo Condos in Maple is located right by the Maple GO Station Rail and also near the Eagles Nest Golf Club. The existing Walmart and Lowes buildings are also located within the vicinity. There are schools, shops and restaurants located in thisneighbourhood. Canada's Wonderland and the Vaughan Mills Shopping Centre are located a short drive away including access to the Highway 400 and the Highway 407.
The Indigo Condos is going to be developed by the Pemberton Group. They are a real estate development company that has been in business for over 50 years constructing homes of great design and quality. Pemberton is dedicated to customer satisfaction and their projects can be seen all over the Greater Toronto Area. These include the Neon Condominiums in midtown Toronto, Sky City Condos at Yonge and Highway 407, Time and Space Condos at Lower Sherbourne & Front St E and the Ten93 Queen West Condos on Queen Street by Ossington Avenue in Toronto. A video is attached below regarding Ten93 Queen West Condos for your viewing.
"The townhomes and low-rise buildings will be of modern/contemporary design with traditional influences for an urban streetscape character."
Register with us today for more information on the Indigo Condominiums in Maple by the Pemberton Group!
Register today for more information!
GUARANTEED PLATINUM ACCESS
We Are Developer Approved Platinum Brokers
In order for an investor to take the most advantage of Buying Pre-construction Condos is to buy before it's open to the public. Prior to opening day of a new condo sales office to the general public, prices may have gone up by $10,000 to $20,000. By registering here today, you will have an opportunity to invest in a unit at the lowest price possible before it's open to the public. This gives you Guaranteed First Access to inventory best pick at unit levels, floor plans, lowest prices guaranteed and Platinum Access Incentives & Promotions.
For more information, please register today for the Indigo Condominiums in Maple Platinum Access Preview Event.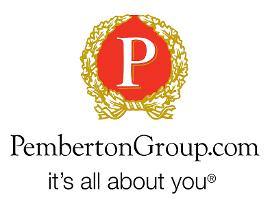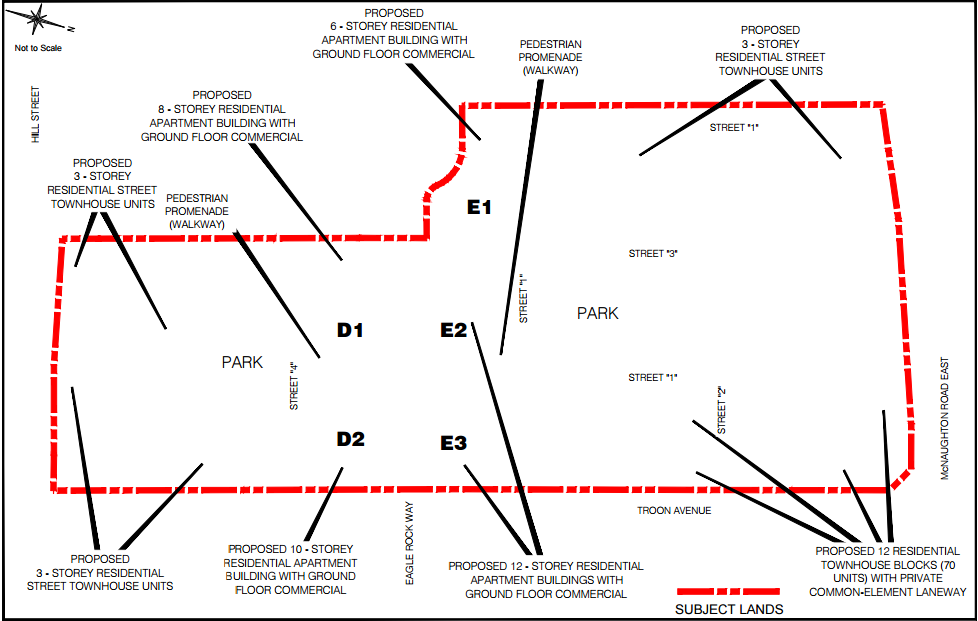 David Vu & Brigitte Obregon, Brokers
www.GTA-HOMES.com
Cell: 416-258-8493 & 416-371-3116
RE/MAX Ultimate Realty Inc., Brokerage
1739 Bayview Ave Toronto, ON
We Do Not Represent the Developer - We Represent You
We are independent Realtors with Re/Max Ultimate Realty Inc., Brokerage in Toronto. We specialize in pre-construction sales and through our developer relationships have access to INSIDER SALES & TRUE UNIT ALLOCATION in advance of the general Realtor and the general public.
If you are not currently working with a Realtor, we will provide you with a personal consultation to ensure your purchase is a smooth process. We will answer your questions and concerns and will provide you with all relevant information about the Agreement of Purchase and Sale, your rights as a Buyer and we will also assist you if needed until the closing date.
If this is your first time buying a pre-construction house/condo, we will give you professional guidance accordingly. If you are an investor, please contact us first for more details. We offer great advice and knowledge in this industry. You may contact our direct lines listed above for more information.

Register today for the Floor Plans and Price List. Please call or click the Platinum Access Registration button in order to register with us to receive updated information and for future Platinum VIP Preview Sales Event for this project.